Looking for the perfect wedding photographer?
Maybe your just wanting to update those family portraits?
With W Parkhurst Photography, you can put your worries behind you
and let us take care of it all!

We provide top notch wedding coverage and a variety of portrait session types to service your photographic needs. From the initial consultation to the final product delivery, we will preserve your vision and express it flawlessly.
Our coverage area includes Galveston to Houston and surrounding areas.
Feel free to browse around! Contact me today to schedule your next session!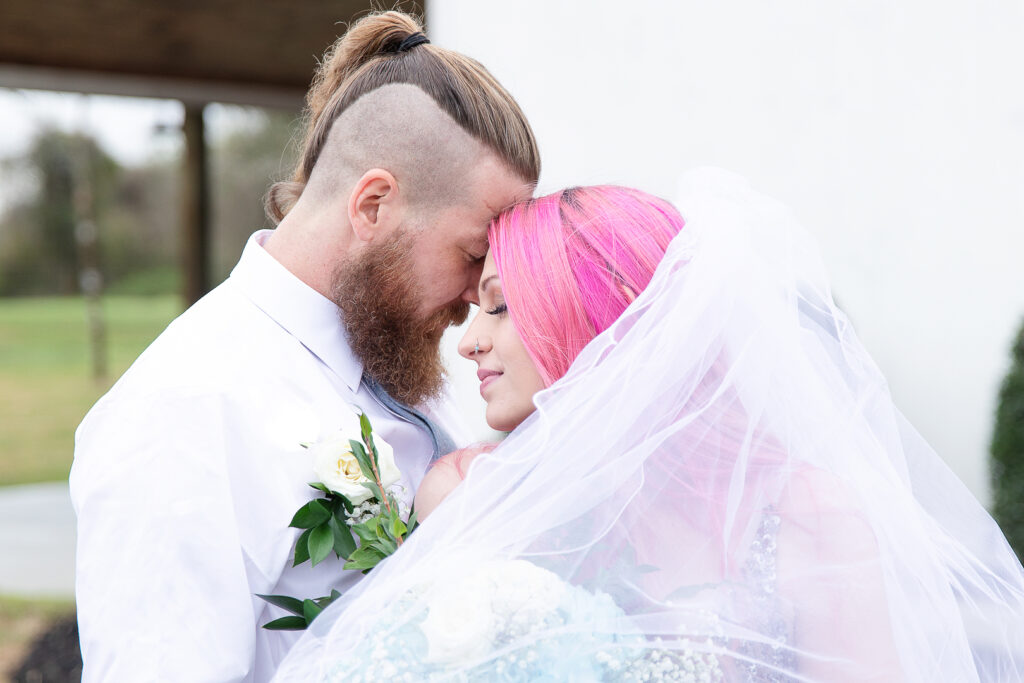 Don't forget to follow us on Instagram for sneak peeks and my latest work!
@wparkhurstphotography