Frequently Asked Questions
---
What if I don't see a wedding bundle that fits my needs?
Don't worry! We custom create every bundle to fit you! Our bundles start out with a consultation to discuss your vision, a 2nd photographer will help capture your day, 200 or more handpicked and polished photographs on a personal USB with all portrait sessions, our preferred vendor list, and a unique print gift at final delivery. We can customize your bundle with a beautifully styled engagement session, a stress-free bridal session before your big day, show off your sexy with an empowering boudoir session for your significant other, or choose from our numerous print options to cherish your memories for a lifetime. The options are endless!
Are bridal portraits a must-have?
Who doesn't want to wear their wedding dress twice? A separate bridal session gives you the opportunity to trial run your hair & make-up and your overall look BEFORE your special day. Plus, you'll get some extra pictures out of it! But just in case this doesn't sound like you, bridals are not a must-have, just highly recommended!
How should I prepare for my wedding day?
Wedding days can be overwhelming, so the more you are prepared, the better! Here are our 2 favorite tips!
1. Create a list ahead of time of who will be in each picture for your formal portraits. We are usually working with a very small window of time and must move fast, so this will absolutely help. But be sure to get it to us before the wedding so we can plan out the time accordingly!
2. Make sure to have all of your wedding details together in one spot ready to go when we show up. We start with the details first while you finish your hair & make-up and so we can get everything documented that is important to you! These could include your formal invitation, wedding bands, shoes, or jewelry. We will provide you with a complete list of ideas with your day of prep packet!
How long does it take to get my pictures back from my wedding?
Please keep in mind, you've been planning this day for months or years; we've taken special care in capturing all of your hard work and your amazing love story. So to complete your wedding gallery, please allow us approximately 6-8 weeks.
How long does it take to get my pictures back from our portrait session?
We are going to have so much fun at your portrait session! Our goal is to truly show the emotions felt in the moment. But because of this, we take lots of pictures! Please allow us approximately 2 weeks to complete your portrait gallery.
Should I order prints?
You should absolutely order prints! The time spent in front of the camera is always something to remember! We can show them off from canvases on the wall to an album on your coffee table. With our many heirloom print options, we can design something to fit in your home perfectly!
Do you offer Boudoir sessions?
Heck yeah! What better gift for your significant other than some sexy pictures? No significant other? Do it for YOU and feel empowered and sexy! Click here to visit our boudoir brand, LoveLight Boudoir, to learn more about these sessions!
What should I wear to my portrait session?
Don't stress, we have this problem too! With a quick consultation phone call to understand your vision, we can come up with outfit choices that directly reflect you. It's always good to bring 2-3 options to add a bit of variety!
Where should we take our portraits at?
We have a few hidden gems up our sleeve when it comes to locations. Whether you're looking for the beachy vibe, a more modern appeal, country living, or something in between, we know of a place! Let's set up that phone consultation to discuss all the details of what you're looking for!
What's the difference between a styled portrait session and a regular portrait session?
This is such a great question! A regular portrait session is a custom designed vision of you and your location; simply put. A styled portrait session is a custom session as well with more pizzazz. We take your vision a step further and bring in props and details to truly make it unique to you. We love to do these types of sessions because there won't be another like it for sure! Unfortunately, holiday styled sessions are only available at limited times.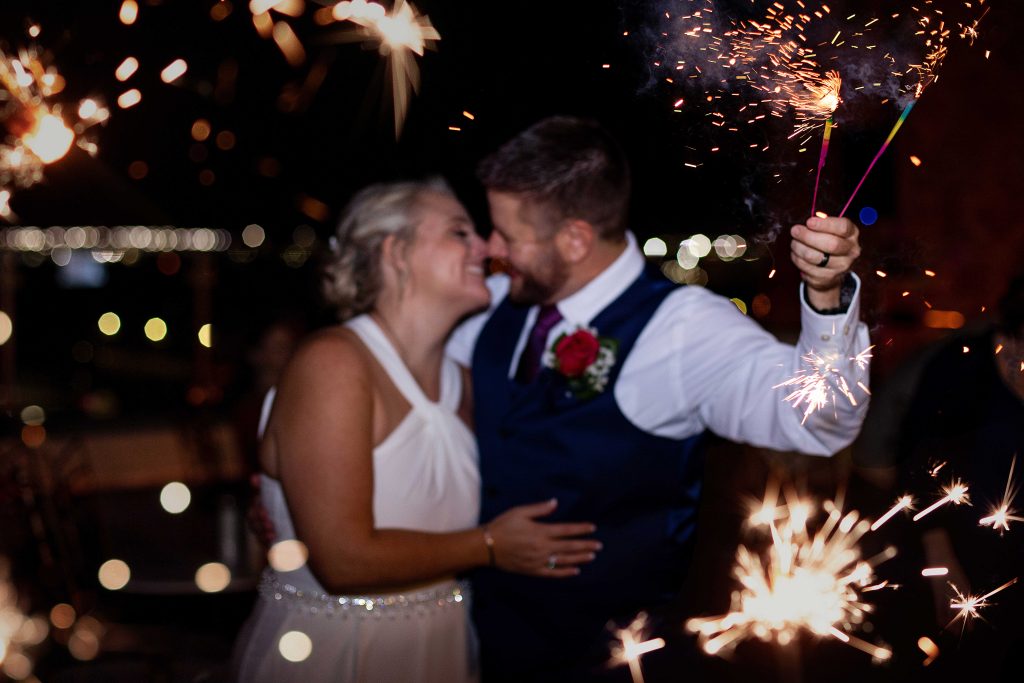 Question not answered? Email me at wparkhurstphotography@gmail.com
---
Frequently Asked Questions