Are you ready to update your family portraits? Do you have a senior that's graduating? Are you expecting? W Parkhurst Photography is just what you are looking for!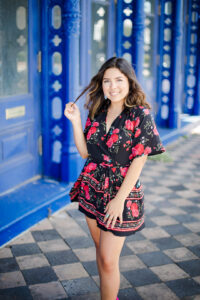 We design each session to be as unique as you are!
Ask about our Heirloom prints!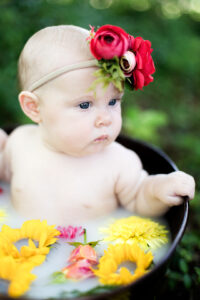 We also provide a number of heirloom prints to make your memories last forever. In our digital age, a lot of our precious memories can get missed or lost. This is why it is so important to preserve those memories with our heirloom prints. From a beautiful custom album for your coffee table to impressive prints for the grandparents, or ageless custom size prints for your wall, we have something for everyone! We can discuss your options at any time. But don't worry, you'll still get those digital for your phone background and social media!
Interested in something not mentioned? Contact me with your questions and we can design a session that fits you!
Sessions start at $175