Texas Wedding Photography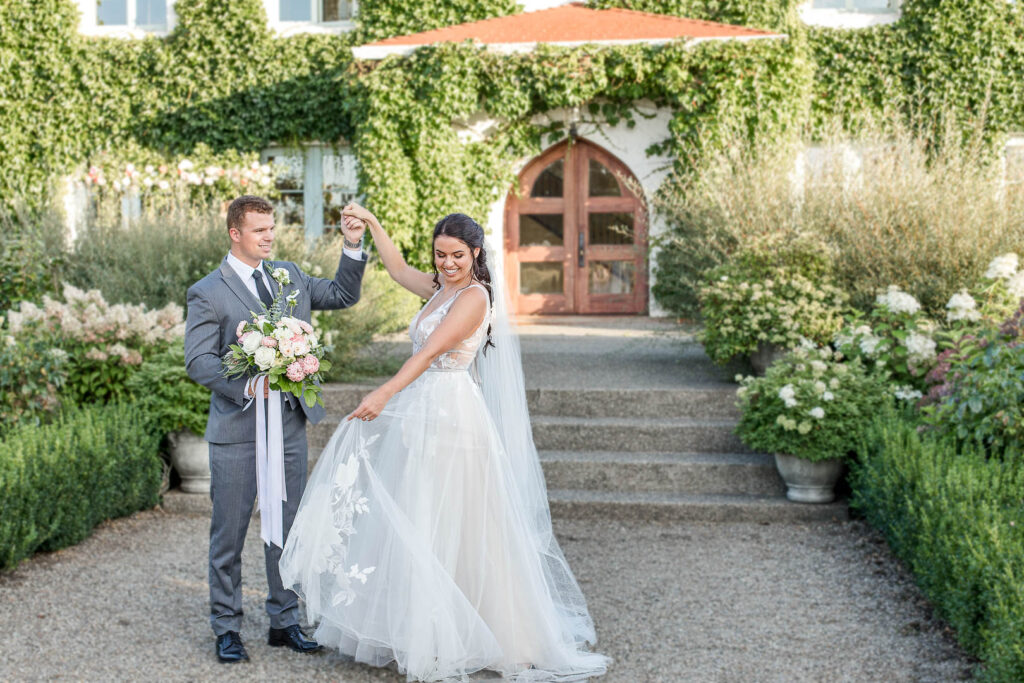 Congratulations! You're engaged! You're taking the first steps in making your happily ever after! We at W Parkhurst Photography will help make one of the best days of your life one to truly remember!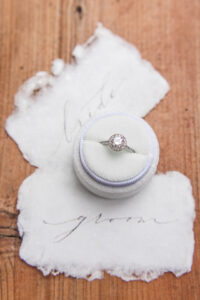 We LOVE what we do!
We take a mixture of documentary style photography to capture the smallest of details and lifestyle photography to capture the biggest of emotions to completely tell your story of your magical day. As much as we love to create artwork in post-production, our number one goal is to capture your memories how you originally experienced them. To do this, we keep a true-to-life editing style with a bit of a light twist. Don't worry though! Your photographs will truly withstand the test of time!
---
All Wedding Bundles Include

Consultation ~ let's talk about your vision!
2nd photographer on your day
full gallery of handpicked & polished photographs**
USB of all polished photographs
6×9 mini heirloom album

*upgradeable

Access to our preferred vendors
Bundles starting at $1545.00
**exact number of photographs based on coverage time**
---
Why pick us?
We know you have a ton of options for photographers to capture one of the biggest days of your life, so why choose us? Not only will you get beautiful, timeless photographs to remember your best day ever, but we help keep some of the pressures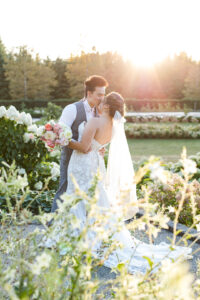 surrounding the day away from you! Need help with that decoration? We can help bring that vision to life! Can't figure out how to bustle that dress? We can get down and dirty for you to figure it out! Groomsmen acting a little crazy? We'll whip them in to shape! We take special care to make this a day to remember and not focus on what may have gone wrong!
Because we strive for such a personal experience, we build each wedding bundle to fit your individual needs. So tell us a little about your love story and your vision for the day, and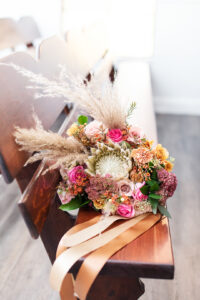 we can custom fit a bundle to you!
Want to see a wedding highlight?

Click here!!
wparkhurstphotography@gmail.com
---
"When I say Whitney was amazing, it's an understatement. She directed, she encouraged me, and her assistant complimented me all night long. My photos were beautiful but the experience is what I'm truly grateful for!
"
-Gabriella R
---
Texas Wedding Photographer